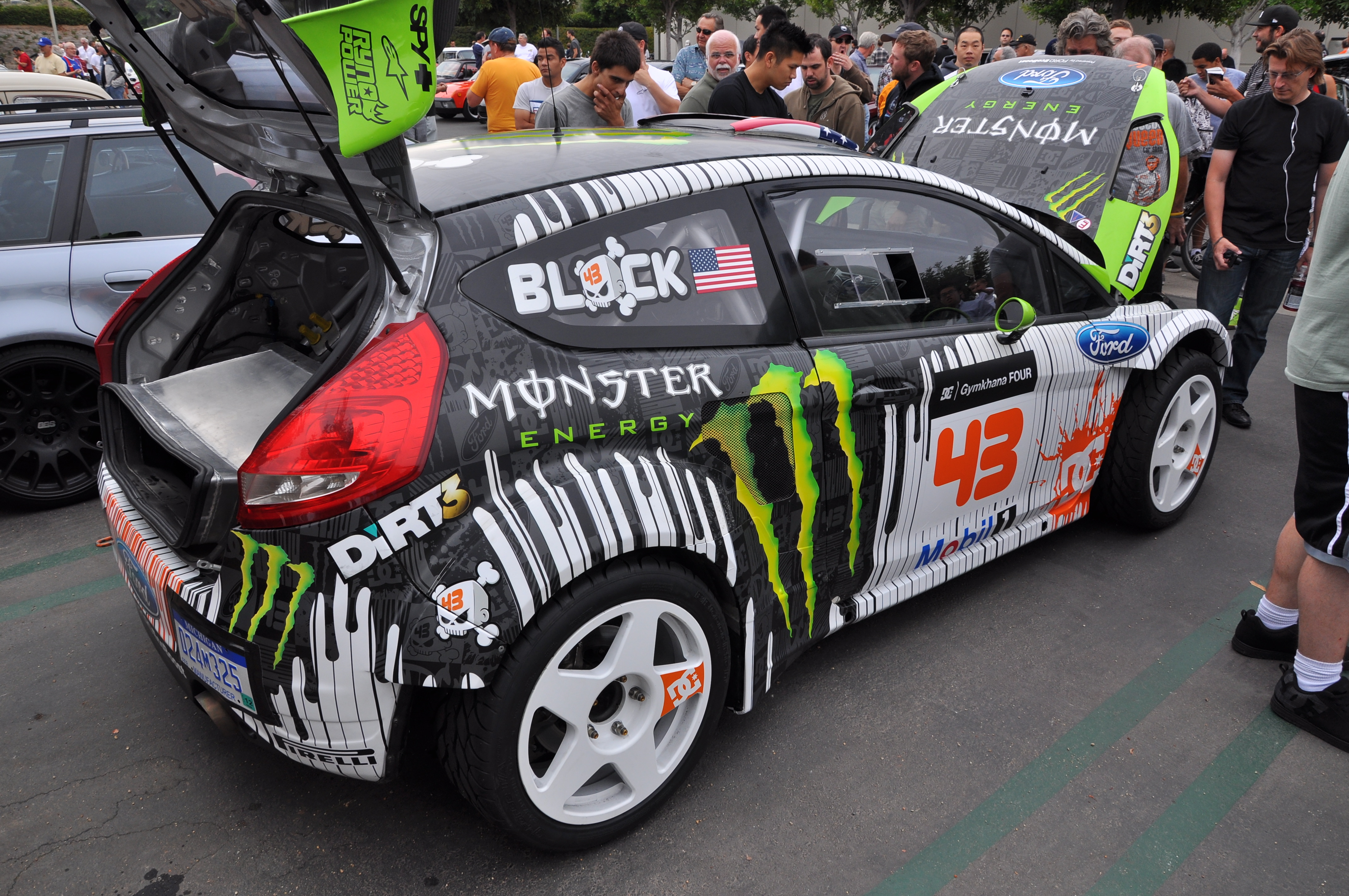 Back when I was in high school, a hot hatch meant one of three used cars: MKIII VW GTI, Honda Civic Si, or if you're really lucky, an Acura Integra GS-R. Mix one part fun, one part practicality, and two parts affordability. Voila! That's a hot hatch. While the price of entry keeps going up with each generation, the basic formula is still intact. Follow the jump for a peek of the hot hatch contenders of 2013.
Hyundai Veloster Turbo $22,725
Following the Scion school of design, Hyundai created a funky looking hatchback with an extra suicide door on the passenger side. The motorcycle helmet profile pairs up with 201 horsepower and 195 lb-ft of torque through a 6 speed manual gearbox to quicken your pulse.
Ford Fiesta ST $???
Party's the name, and torque's the game. The all-new hotted up Fiesta ST pumps up it's 1.6L with a turbo to output 197 horsepower and a whopping 214 lb-ft of torque. The Aston Martin grille is quickly becoming a Ford family favorite, and the Fiesta isn't left out. Pricing hasn't been announced yet.
Fiat 500 Abarth $22,000
With 160 horsepower and 170 lb-ft of torque, this hatch can't compete with the others on raw power. But what it lacks in power, it makes up with retro Italian charm. If seeing the 500 doesn't make you smile, then it's time to go visit your shrink.
Chevrolet Sonic RS $20,995
The reason it's the cheapest of the contenders is because this little Chevy isn't actually hotter than a normal Sonic. It uses the same 1.4L Ecotec turbo'ed engine putting down 138 horsepower and 148 lb-ft of torque as lesser Sonics. Nonetheless, this American hatch will still blow the doors off the original 1976 VW GTI, the hot hatch that started it all.