When I start dreaming about cars, Ferrari's and Aston Martin's aren't what come to mind. Instead, the time wasted shifting through Craigslist listings inevitably comes back to these following cars. These are the cars I would love to own and restore someday. Each of these can be found for $10,000, some for much less.
Mercedes 300E (W124)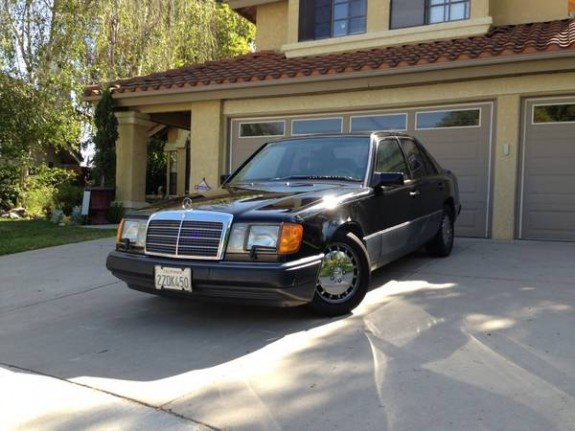 For a Sunday cruiser, I'd pick the Mercedes 300E. It's ugly on the outside, but who cares when you're sitting in the driver's seat. The interior looks better and is more durable than anything new on the market today. The gauges remind me of a quality Swiss time piece. You'll have plenty of time to admire your surroundings and contemplate life because of how slow it is. They made tons of these, and there are plenty of cherry single owner examples to be had for less than $5,000.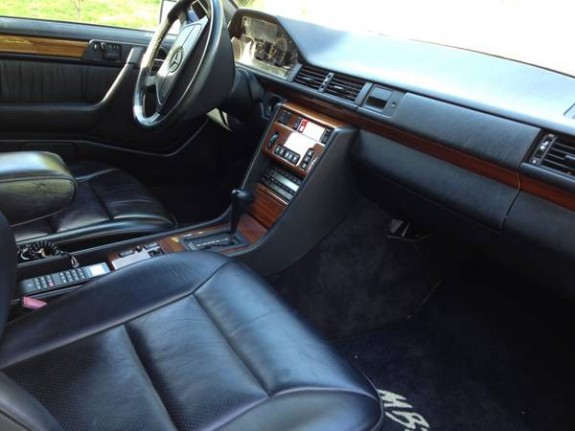 1994-1995 Ford Mustang GT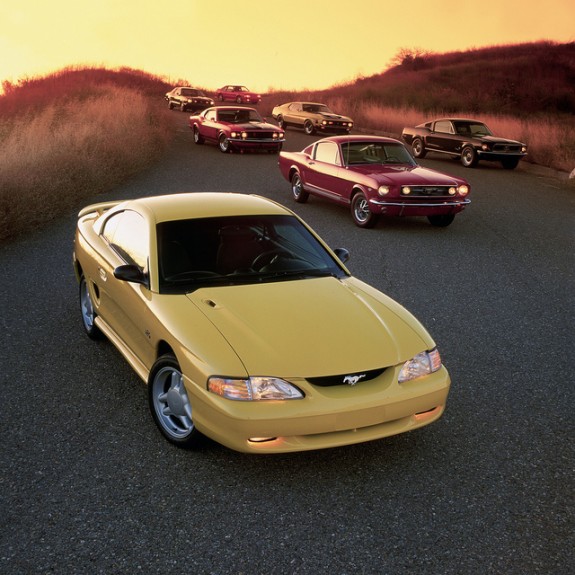 The last of the 5.0L Mustangs before the 4.6L Modular V8 replacements. I like this generation's soft and sleek look. 1996 models have vertical tail lamps which are slightly less cool. The interior is nothing to drool over, but that's never been true of other Mustangs. There's plenty of aftermarket support to push up the power and tighten up the handling. It's not most sought after mustangs (yet), hence prices are fairly reasonable. $5,000 will get you a low mileage and well cared for example, leaving you plenty of cash to buy tires to do burnouts with.
BMW 330i (E46)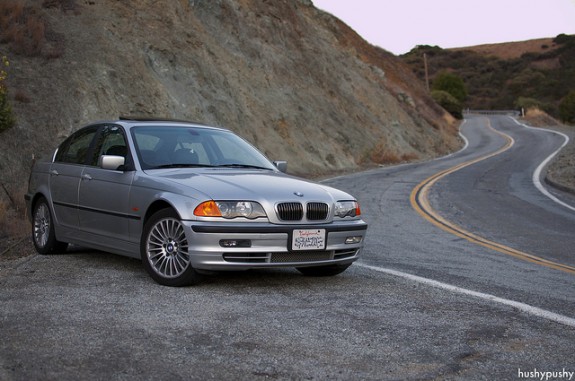 Even with common rear subframe issues, I can't say no to a pretty face. For my canyon carver, I picked an E46 BMW 3-series. An E36 might have fewer electronic do-dads to go wrong, but something about the E46′s makes me feel this is a good example of a BMW. It's simple by modern car standards, and non-M3 models can be had for cheap. Just budget accordingly for repairs.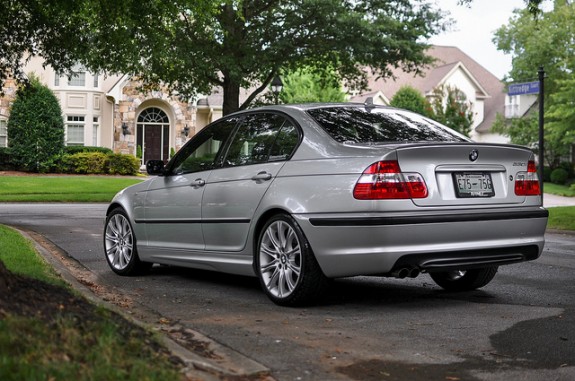 1996 Chevrolet Silverado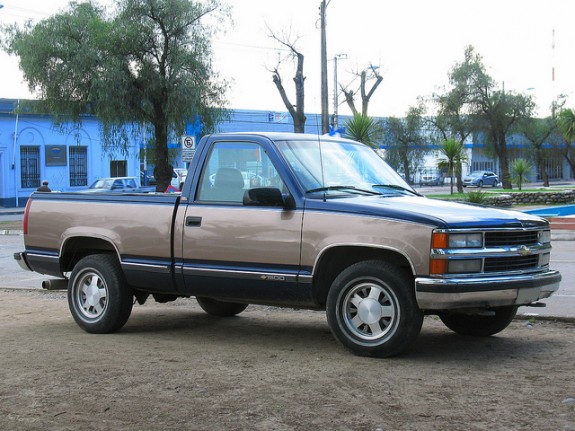 No jalopy garage would be complete without an honest and reliable truck to haul the broken pieces around. I still see these GMT400 trucks on the road every day; Towing, hauling, taking general abuse. 1996 was the first year of the vortec heads, which bumped up power significantly, and also the last year before they replaced the passenger side cup holders with a bulky airbag. (Yes, I'd rather have two dash cup holders than a life saving airbag). 4WD is available. In the extremely unlikely event that an engine fails, there's tons of replacements, and available kits to swap in newer and more powerful LS motors.
Photo credits:
Silverado:
https://www.flickr.com/photos/juanelo242a/9374352706/in/photostream/
Mercedes:
http://ventura.craigslist.org/cto/4522245600.html
BMW:
https://www.flickr.com/photos/teal_hushypushy/7785999912
https://www.flickr.com/photos/connorgt3/9345043076
Mustang:
https://www.flickr.com/photos/fordeu/13423254915